Jack Weinstein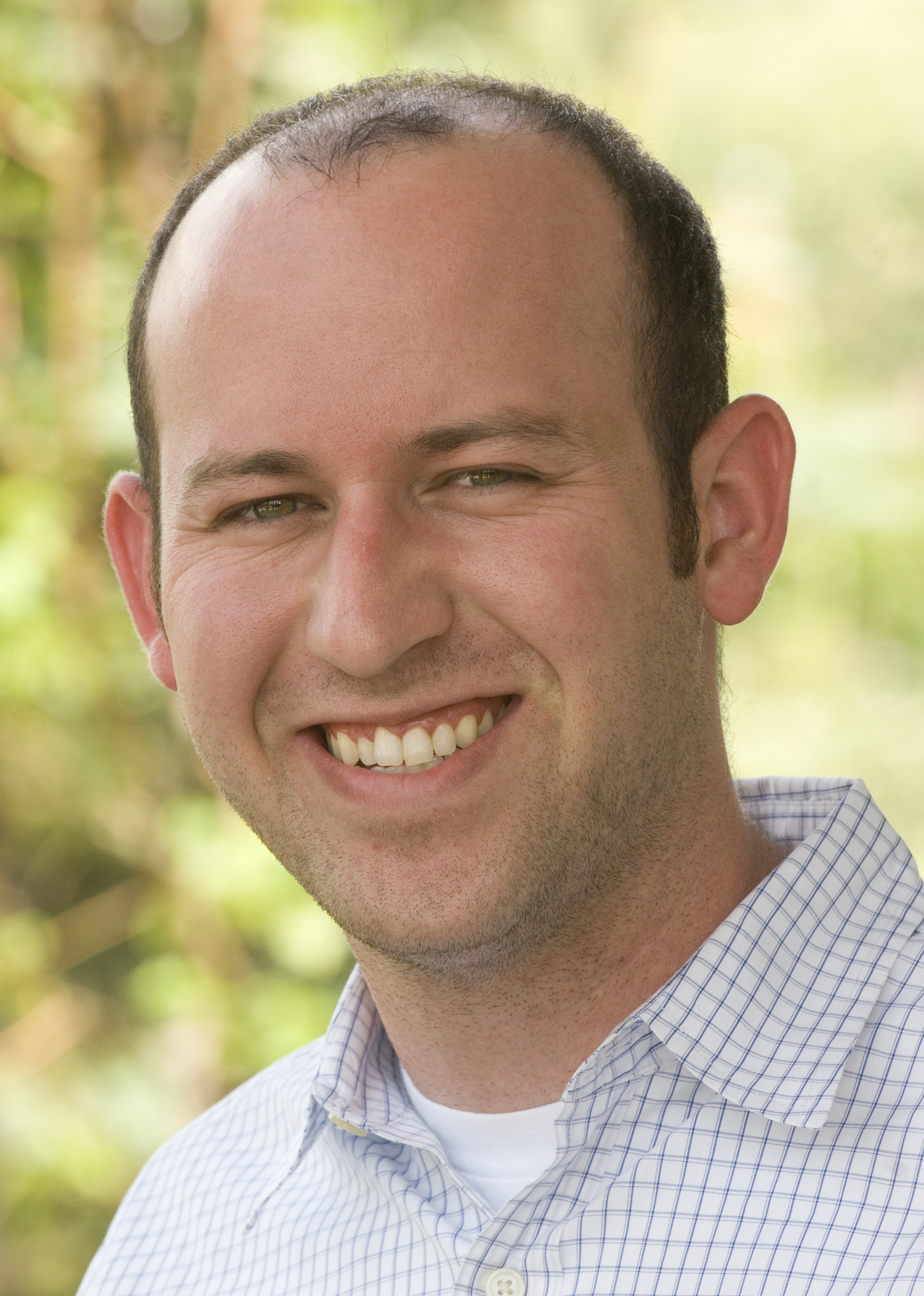 Jack Weinstein's column appears periodically in the Steamboat Today. Contact him at 970-871-4203 or
jweinstein@SteamboatToday.com
.
Carl's Tavern is going to expand sooner than owner Collin Kelley had anticipated.
The Routt County Regional Building Department recently issued a $25,000 building permit for the project. Kelley said in addition to a 300-square-foot addition to the restaurant's refrigeration space for beer, Carl's is adding The Antler Room.
Kelley said the 800-square-foot room would feature two pool tables, a shuffleboard table, two dart boards and a video game, which likely will be Golden Tee. He said in addition to accommodating 50 to 60 more people, The Antler Room also could serve as a private party room. Carl's also will host pool and dart leagues.
"It was always in our long-term plan, but we saw ourselves doing it a year down the road or depending on how things went, even longer," Kelley said. "We've just been so overwhelmingly — I hate to say successful — we've just been embraced by the community. Business has been great, and we had the opportunity, so we decided to take it."
Kelley said the north wall behind the last booth will be knocked down to expand into the space next door. He said completion of the project is expected in mid-January to early February.
■ Westword.com named Steamboat No. 10 on its list of best New Year's Eve mountain celebrations Thursday, calling it a "spectacle worth the drive from Denver." The annual torchlight parade is followed by a fireworks display at Steamboat Ski Area.
■ Need something to do today? Want to be part of a century-old tradition? Yampatika and the Yampa Valley Birding Club are participating in the 112th annual National Audubon Christmas Bird Count.
"It's basically the oldest citizen science project in the country," Yampatika Executive Director Sonja Macys said. "It started over 100 years ago. ... The idea was rather than have a Christmas bird hunt, was to have a Christmas bird count."
Macys said the information from the count is used by scientists to detect changes in bird behavior and calculate trends.
The birding club is meeting at 8 a.m. at the Steamboat Springs Community Center where teams of observers will get assignments from count coordinator Tom Litteral for a section within a 15-mile radius of the city.
Those interested in observing and counting birds on skis can join Yampatika at 9 a.m. at Gondola Pub & Grill to cover all accessible areas of Steamboat Ski Area. Yampatika won't provide lift tickets but does have binoculars for volunteers to borrow. Macys also said anyone interested in hiking to areas of the mountain not being served by lifts are encouraged to join.
Jack Weinstein covers the city and business beats for the Steamboat Pilot & Today. For news tips or feedback, call 970-871-4203 or email jweinstein@SteamboatToday.com. Follow him at twitter.com/jackweinstein.